Opening Up.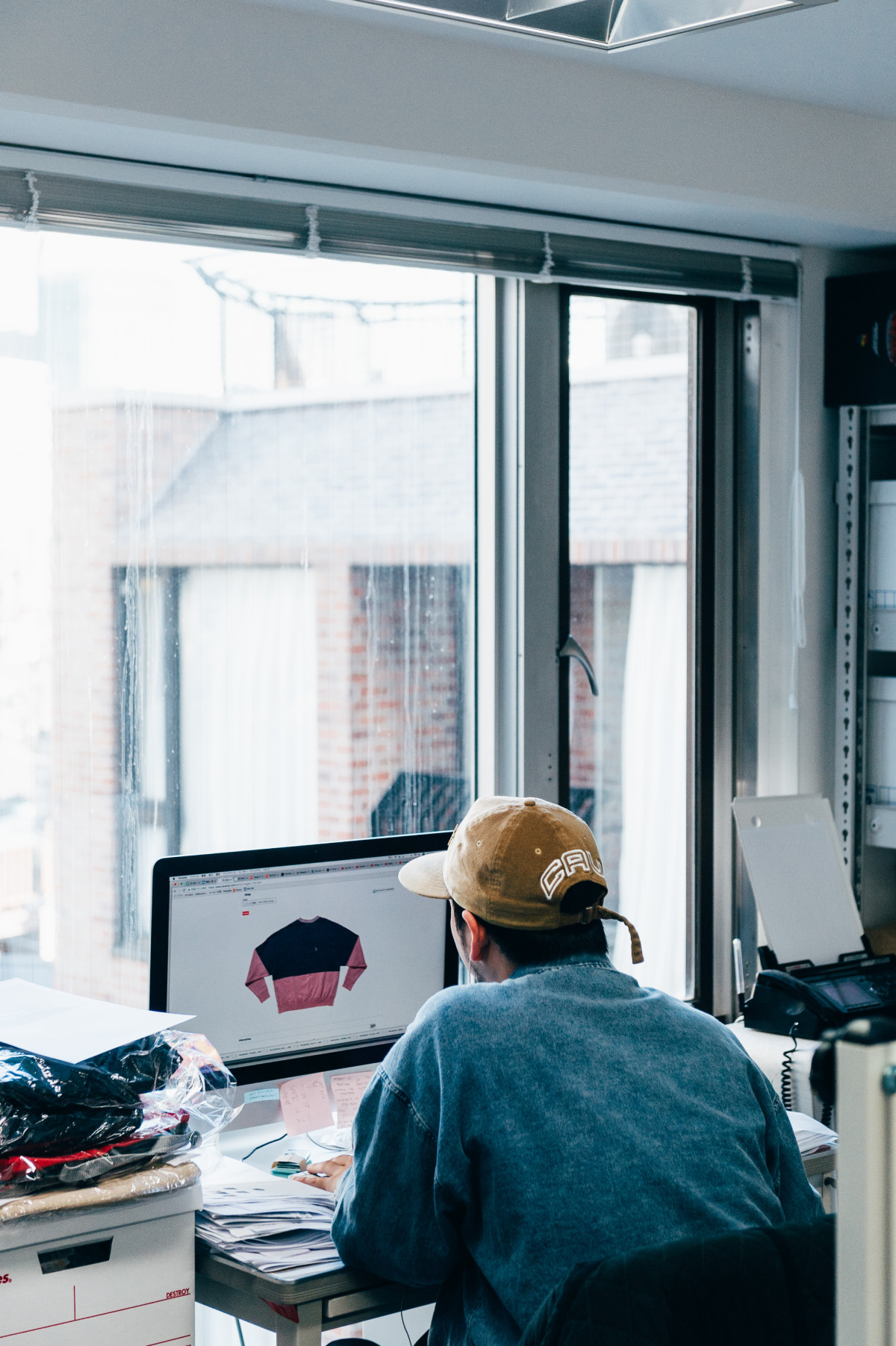 Slam Jam Socialism sat down to interview Tony Feltwell and visit Cav Empt's Tokyo studio to discuss the brand, its changes, satisfaction and more.
When asked why Cav Empt started, Feltwell stated "we knew how that (fashion) worked and how to do it, but also the parts of it that we didn't want to repeat as well, so that was in some ways the most useful. For everybody that was involved in Bathing Ape, it was the first time around. Each new point you achieve is the first time anybody's experienced it, so you're learning as you go along and in different directions."
The challenges of owning a brand come down to "if you don't have publicity, you can't exist as a brand."
Feltwell stated the brands' secrecy was due to "we backed ourselves into a corner where we had no option but to do it. We were all very reluctant to do, so for the three of us involved, we liked working behind the scenes."
Head over to Slam Jam Socialism to see the full interview.