Crime Without Punishment.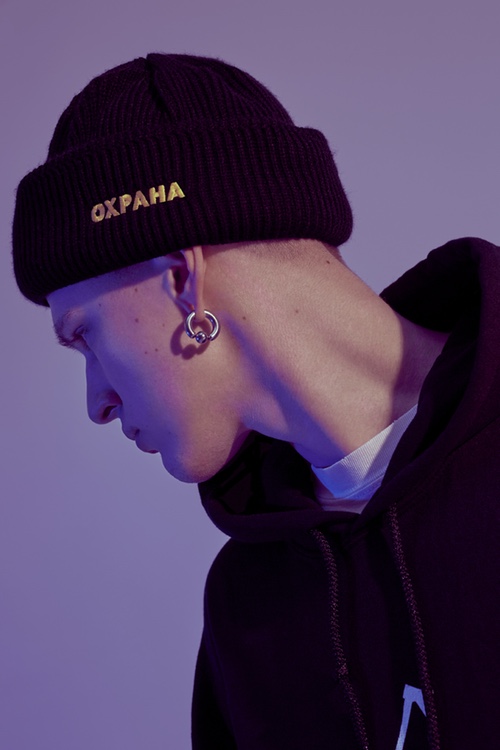 Russian streetwear brand, Crime x Punishment or CXP combines fashion, music, literature and art in a way which reforms Russian prisoners like no other. The name and ideology is inspired by Fyodor Dostoevsky's novel Crime and Punishment as the clothing is partly produced by prisoners of the Federal State Institution Correctional Facility #2 (Leningradskaya oblast) and Federal State Institution Correctional Facility #8 (Izhevsk) in Russia. Creative duo Michael Sidorov and Leonid Vilner are the founders behind this project, giving prisoners a creative outlet.
The brands first collection "Safe and Sound" features sweaters, t-shirts, hoodies and hats with simple embroidery, Russian text and large prints.
Safe and Sound by Crime x Punishment is available to buy on their webstore now with price points varying from $50 to $160.
Check out the lookbook, styled with Adidas, A-COLD-WALL* and OFF-WHITE, below.