A quick look at Tourne de Transmission's collection.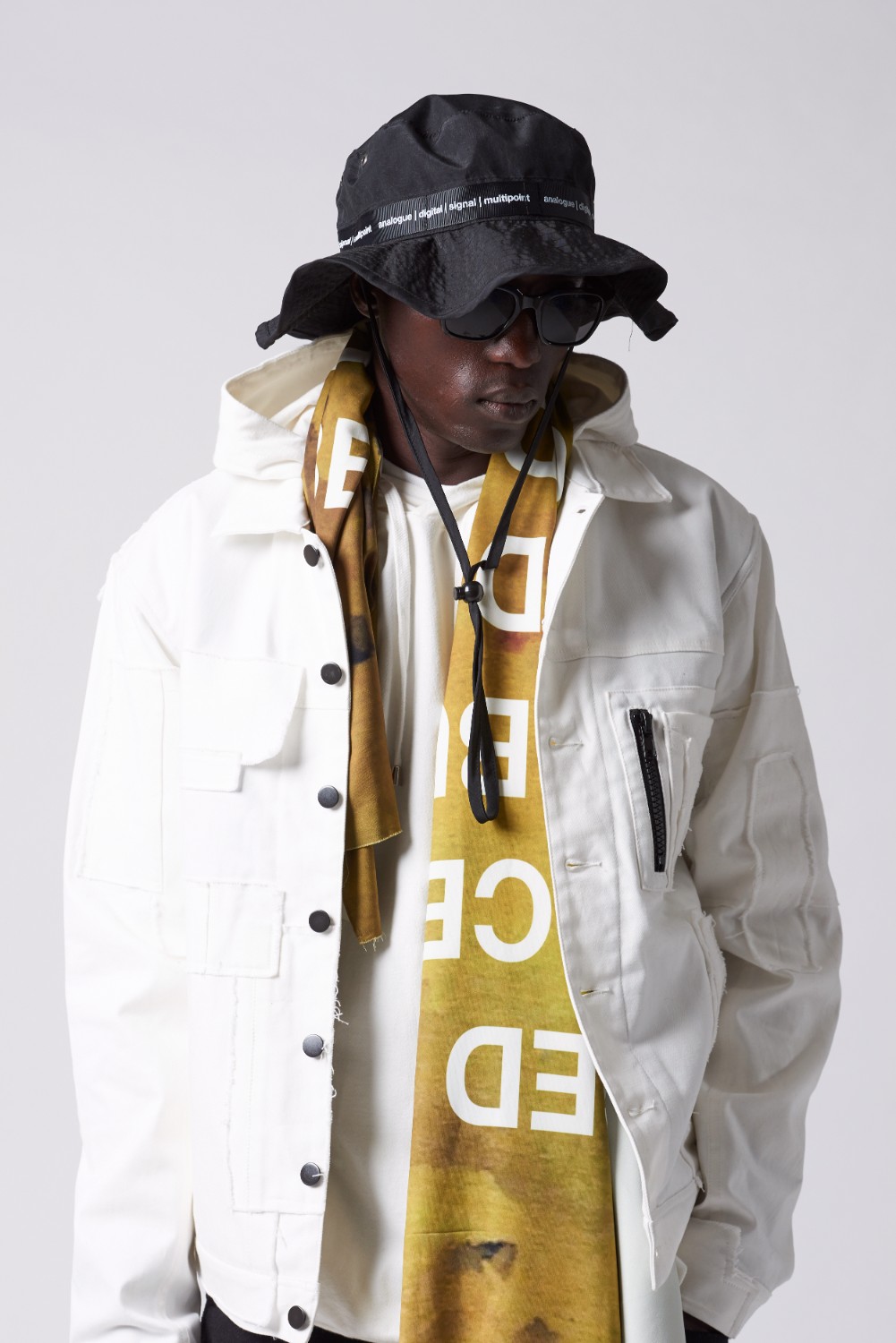 Tourne de Transmission has released the campaign visuals for their 2017 autumn/winter collection and things look interesting.
The selection ranges from striped tees to bucket hats, with no obvious thread running through the products in terms of colour palettes. However, the creative director of the project, Graeme Gaughanthere explains that there is a thread in terms of inspiration. The whole capsule was motivated by Graeme looking at the world's current affairs through the eyes of his teenage self, with the majority of inspiration coming from issues or events such as the political isolation of youth, the division of ideals and loss of cultural icons.
To get a better look at the whole capsule take a look at the images below. Then head over to Tourne de Transmission's website to purchase any items that you're interested in!