Travis Scott in his recent creation with Ksubi.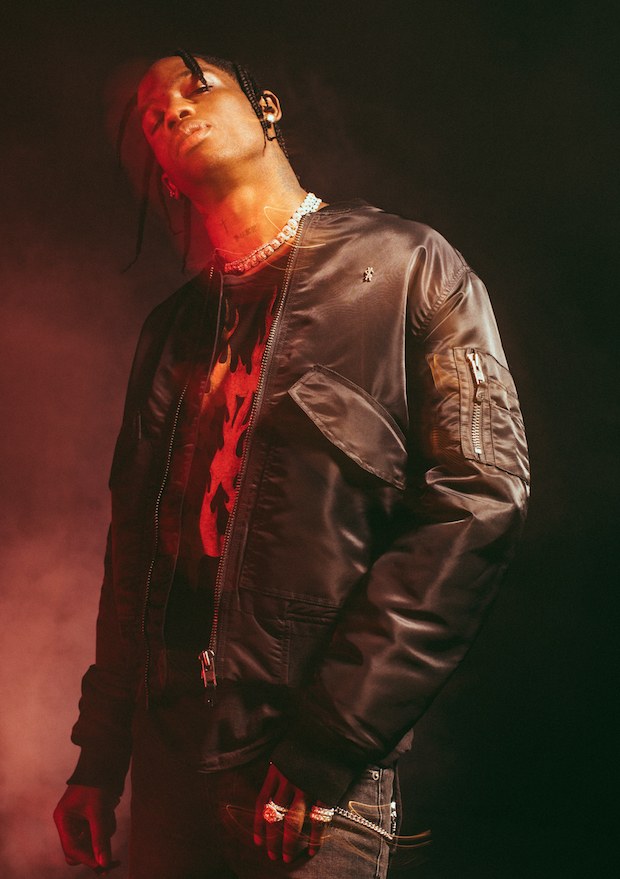 It has become common knowledge that Travis Scott has been riding shotgun on Ksubi's recent journey. The Australian streetwear brand is bringing a 12-piece collection to the table that takes inspiration from Travis Scott's Texan roots, with items having simple yet eye-catching, ready-to-wear designs. Travis Scott himself revealed in an interview with Vogue "I just drew on the sh*t. Just f*cking around."
Overall the collection includes jeans, tees, fleeces, and jackets all produced under Scott's creative direction. You can get your hands on the items through Browns, as it will be the European exclusive stockist for Ksubi x Travis Scott's new capsule collection, prices start from £100 for a tee and range to £380 for a jacket.
Check out some of the collection below!