Just launched in London.
Recently launching in London, Sweet Chick is the latest celeb-backed restaurant to arrive in the capital. A must visit, Sweet Chick is the epitome of comfort food, offering a delicious menu that includes signature Chicken and Waffles, Shrimp and Grits, Cornbread, Biscuits and Gravy, and the ever-loved Mac and Cheese, among several other homely favourites; the Nas backed restaurant is introducing what it calls "new American comfort food" to an exciting British audience. With a blend of New York's flair and Southern-hospitality, we caught up with the restaurant's founder, John Seymour, for a quick chat about everything Sweet Chick.
You'll find Sweet Chick at 8 Market Place, Fitzrovia, W1W 8AG.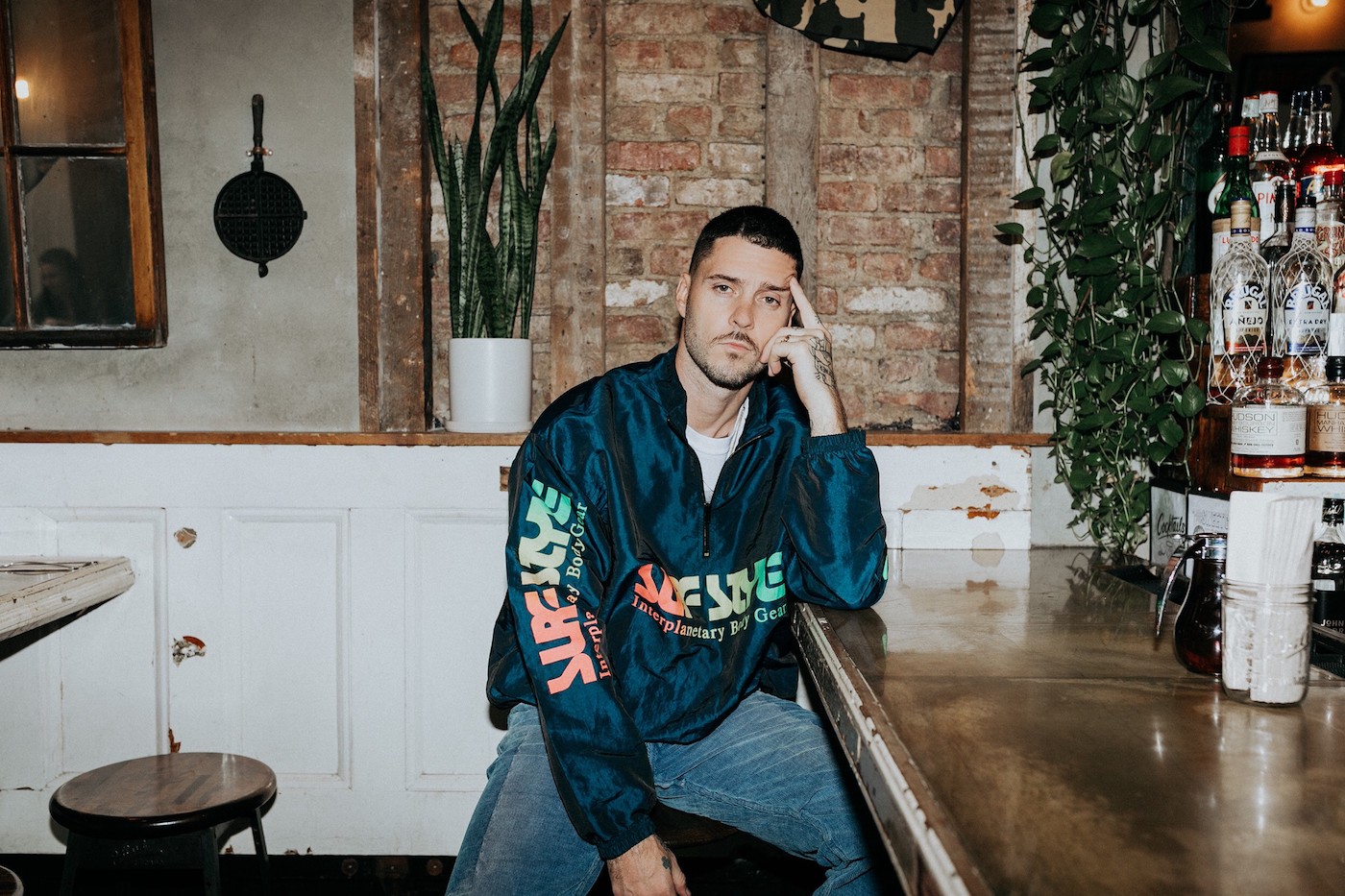 How did Sweet Chick come about?
I wanted to open a neighbourhood spot in Williamsburg and after hearing the origin story of Chicken & Waffles I decided to build the restaurant around that dish.
Was it always in the plans for you to become a restauranteur?
Nope! I've never been much of a plan maker – I'm more of a take action and figure it out along the way kind of guy. All that said, I do think I've found my passion in the restaurant industry though.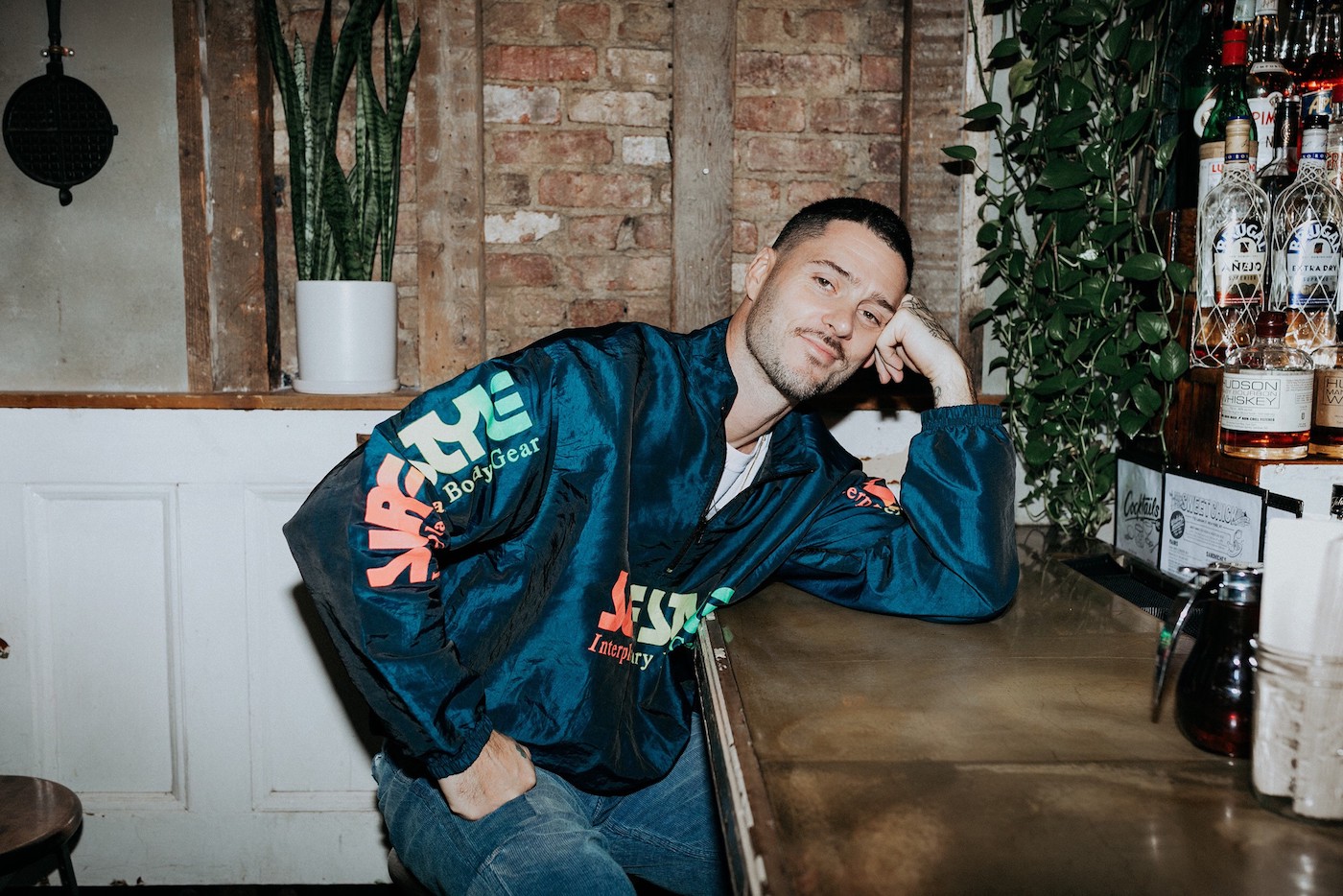 PHOTO CREDIT: SWEET CHICK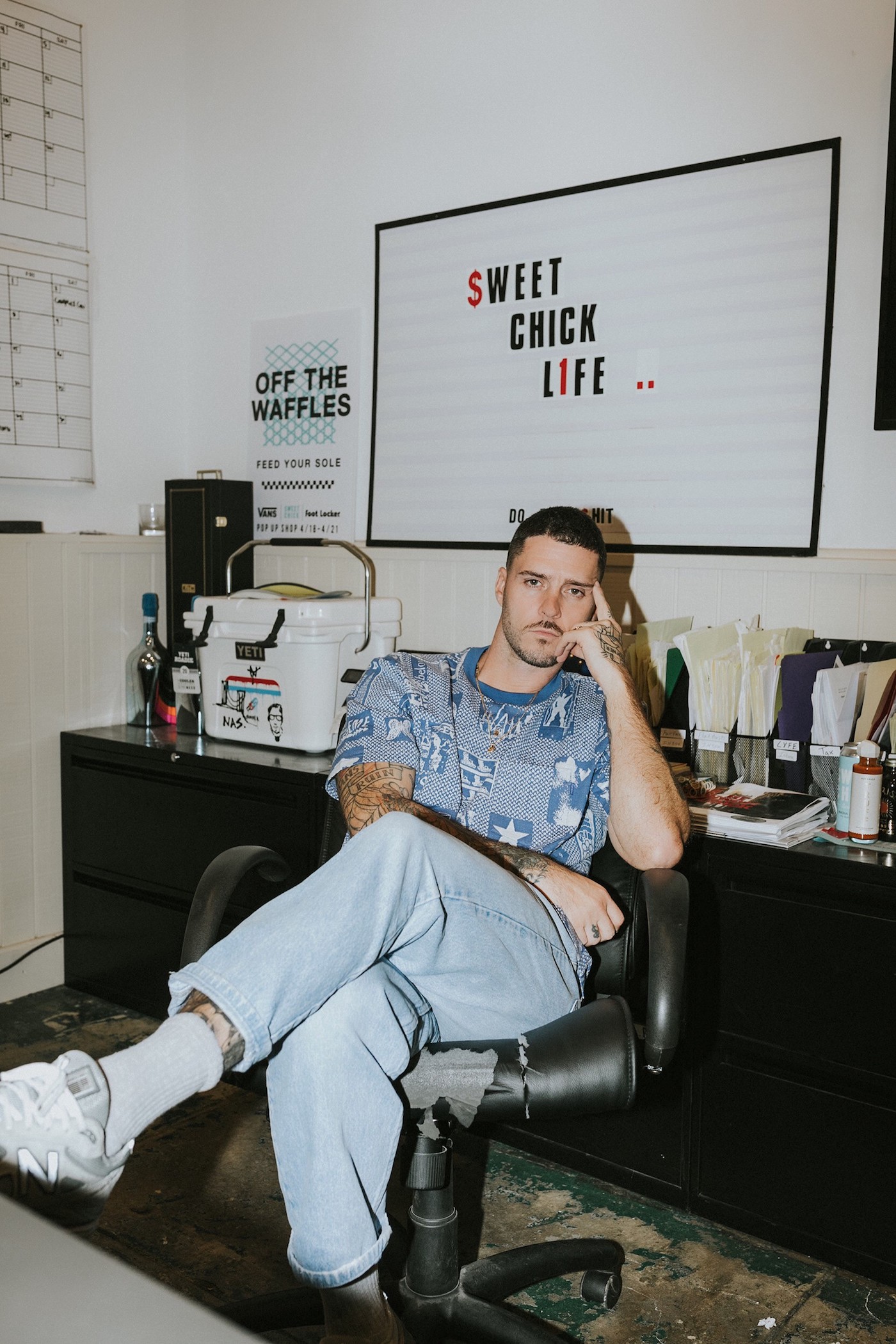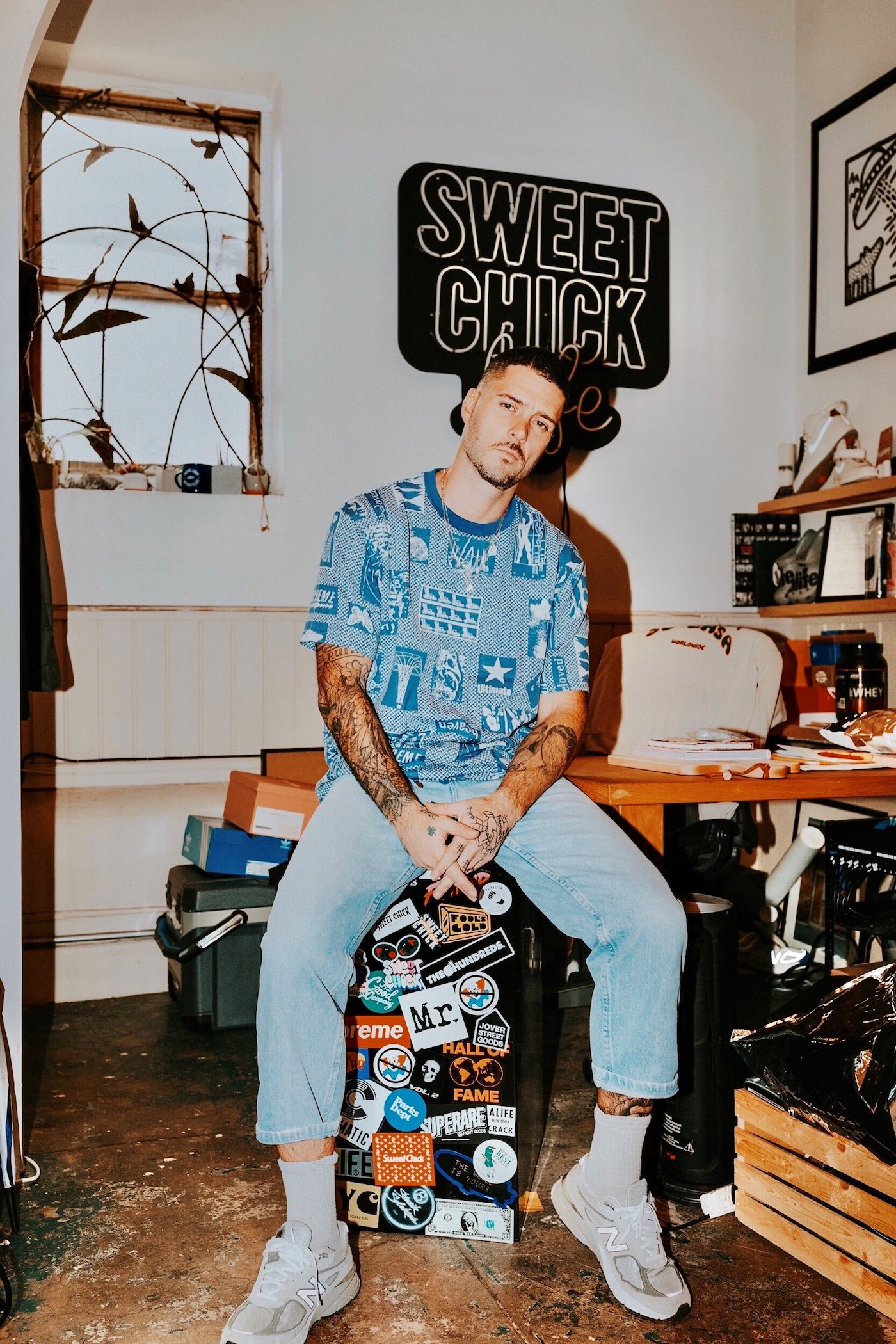 This is your first London branch. What made you choose London?
Because I love London and what it has to offer. London is so similar to NYC but also so different, which makes it really exciting for us. It's a hub for so many people across the world. I love that we get to be a part of it.
With already a plethora of restaurants in London, especially Oxford Street, what is it that makes 'Sweet Chick' special? What makes it stand out?
I believe we offer something special and those who appreciate what we are about will be able to find us easily. For those who are coming in to try us for the first time it will be our job to show them why they should make Sweet Chick one of their go-to spots.
You have a menu that is packed with fresh and exciting comfort food. Being that yourself and Nas are both from New York, how did you land on a menu that carries Southern inspired palette?
Chicken and Waffles was born in Harlem NY. Of course we credit the South for Fried Chicken and we have always been inspired by Southern cooking but we don't like to put limitations on what we can cook… we like the phrase " New American Comfort Food" … although we may need to change that because crumpets will definitely be added to the brunch menu soon!!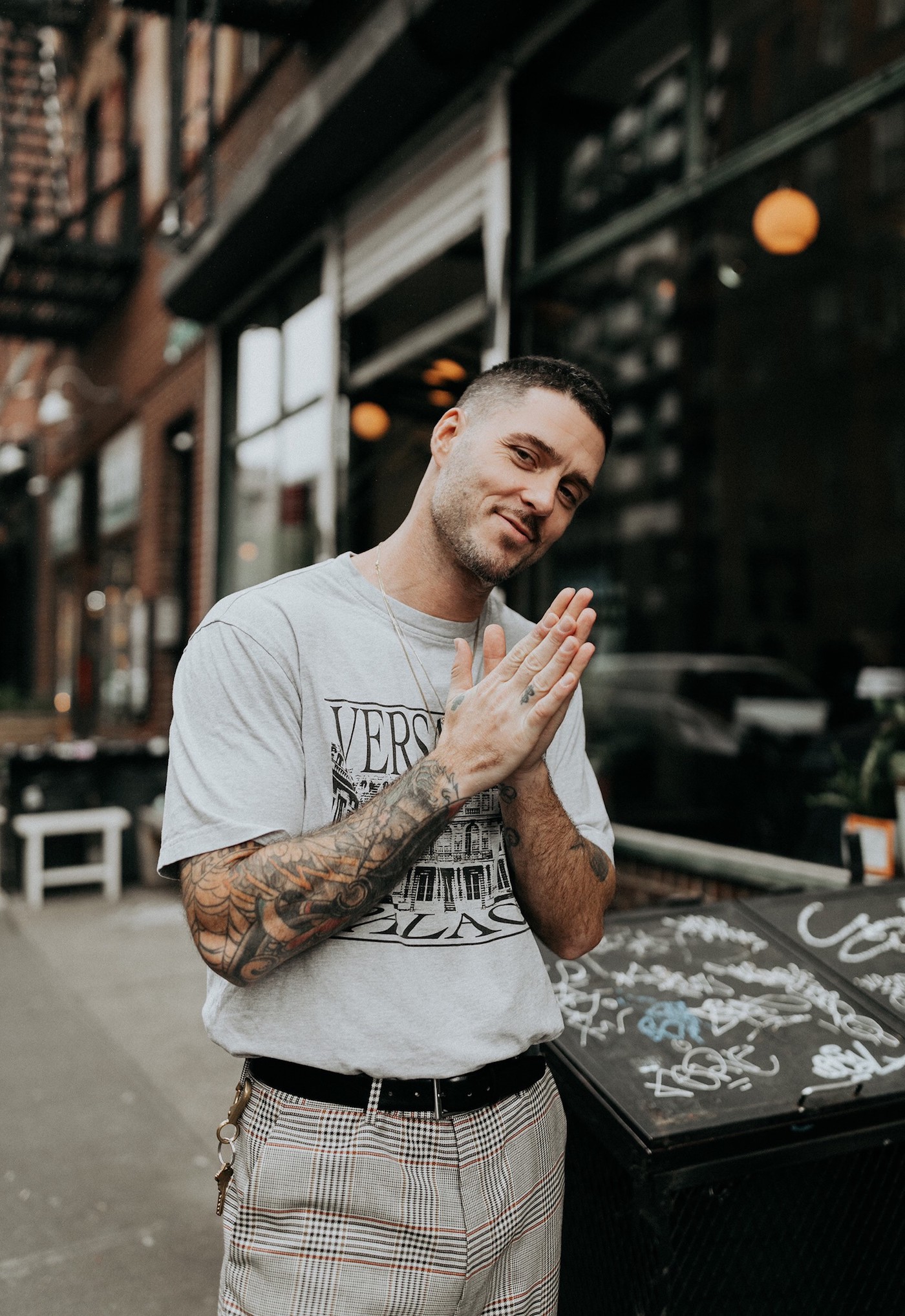 What experience or feelings do you want to customers who come to 'Sweet Chick' to leave with?
I want people to feel better than they did when they walked in.. If we can do that every time we can't lose.
And what's your personal favourite meal on the menu?
It changes all the time. Nashville Chicken and Waffles, Shrimp'n'Grits, pancakes on a weekend, beetroot salad, any special.