2020 isn't the year for anyone, or fashion.
As more news of fashion events cancelling one by one, today the official Paris Fashion Week has announced that the men's and couture shows in June will be cancelled. With the global coronavirus pandemic with no date on when it will die down, plans ahead of time for events slowly have to decide its future for the sake of the world's health.
The official statement quoted "In light of the spread of the Covid-19 epidemic worldwide, strong decisions are required to ensure the safety and health of Houses, their employees and everyone working in our industry,"
Paris Fashion Week Men's was schedule for the 23rd of June until the 28th of June with Haute Couture form the 5th to 9th of July. Milan fashion will will take place in September 2020, we have high hopes that the remaining fashion calender menswear shows will showcase in September 2020. The National Chamber of Italian Fashion announced they will be creating a digital platforms for designers benefit from.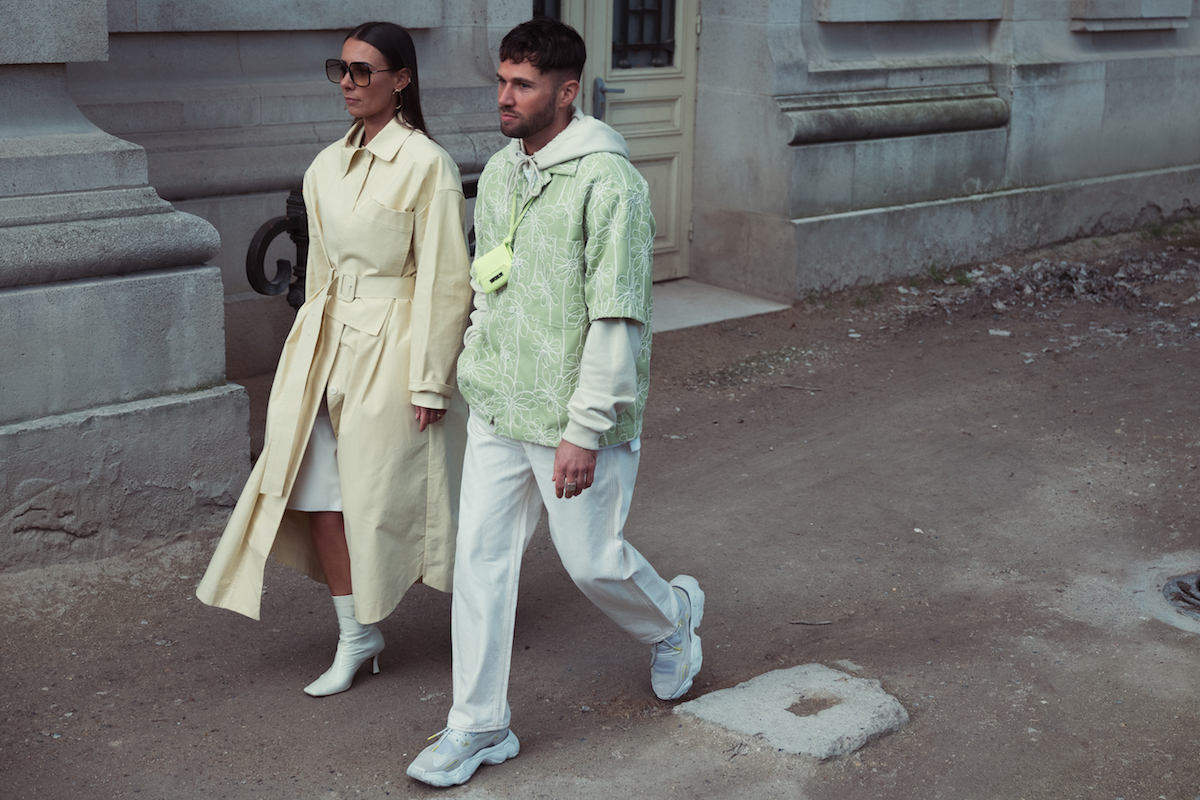 PHOTO CREDIT: @lubakilubaki