NYFW said to be shortening their schedule down to exactly one week.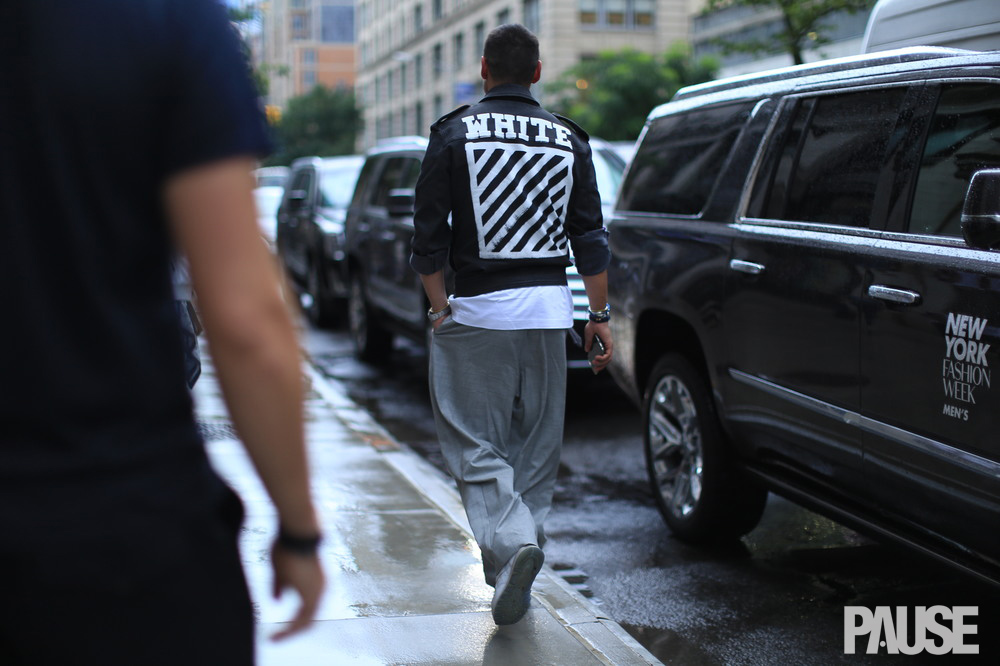 New York Fashion week usually covers the duration of 8 days, however, it is not said that the Council of Fashion Designers of America (CFDA) will be cutting the event down to 7 days. The reasoning behind this is rumoured to be because of 'excess scheduling', and by losing the extra day, the schedule will be stronger and more refined.
W Magazine commented, "Last season, the organisation got into a tiff with Kanye West after he decided to plop down his latest Yeezy showing last minute in the middle of Fashion Week with no respect for the rest of the shows. West had pulled similar stunts in the past, but the CFDA finally spoke up and eventually both parties worked out the scheduling conflicts."
Some designers have been re-locating their shows to different fashion weeks, such as Proenza Schouler and Rodarte. WWD spoke about the importance of strong shows. Mark Beckham, the CFDA's vice president of marketing who also oversees the schedule stated, "It's important to have strong opening and closing shows," said Beckham. "But it's just as important to have strong designers showing every day."
We wait in anticipation to see what the NYFW schedule will look like this fall.