Introducing Palace and Adidas' latest creation.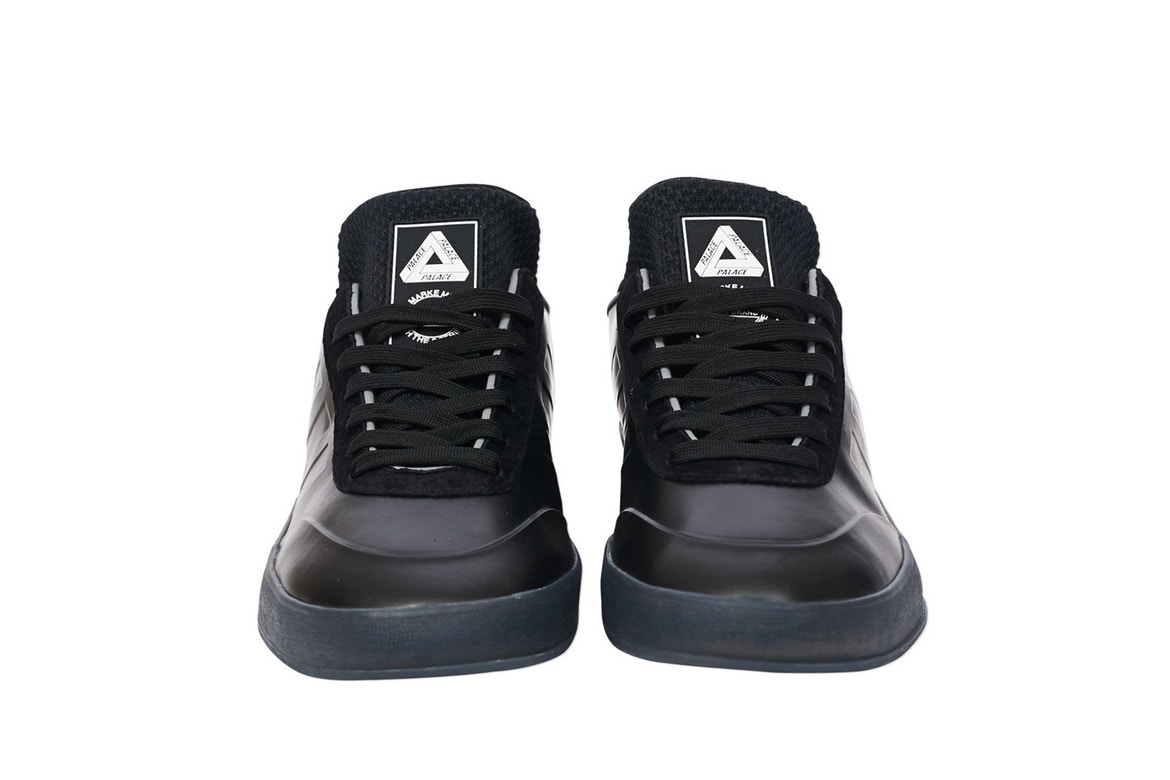 It's been common knowledge for a couple of days now that Palace and Adidas are working side by side to bring us another collaborative collection of apparel. The most anticipated piece being the PALACE Pro 2 sneakers, however, now that the full selection of items is up on display that might change.
Within the capsule is a jacket, sweatshirt, tracksuit pants, the formerly mentioned pair of sneakers and more. All of this will be available at 11am GMT+1 or 11am EST on the 27th of October, either in-store at London and New York or online at Place's official website.