Looking forward to the incoming autumn/winter season, we have all had that moment of panic where we haven't worn coats and scarves in so long that we forget how to style them. To help prevent that from happening, we have enlisted a professional in the form of Greg Ntore.
Working as a personal stylist for the multi-brand retailer SSENSE as well as running a YouTube account that often covers fashion and provides styling tips, there are few people better qualified to select the items you need to be rocking in the colder months. With a love for high fashion, Ntore keeps his looks practical with a focus on distinctive silhouettes and details.
See the items that Greg will be rocking and shopping this autumn/winter, including his favourite pieces from labels such as Givenchy, Filling Pieces and Acne Studios, below.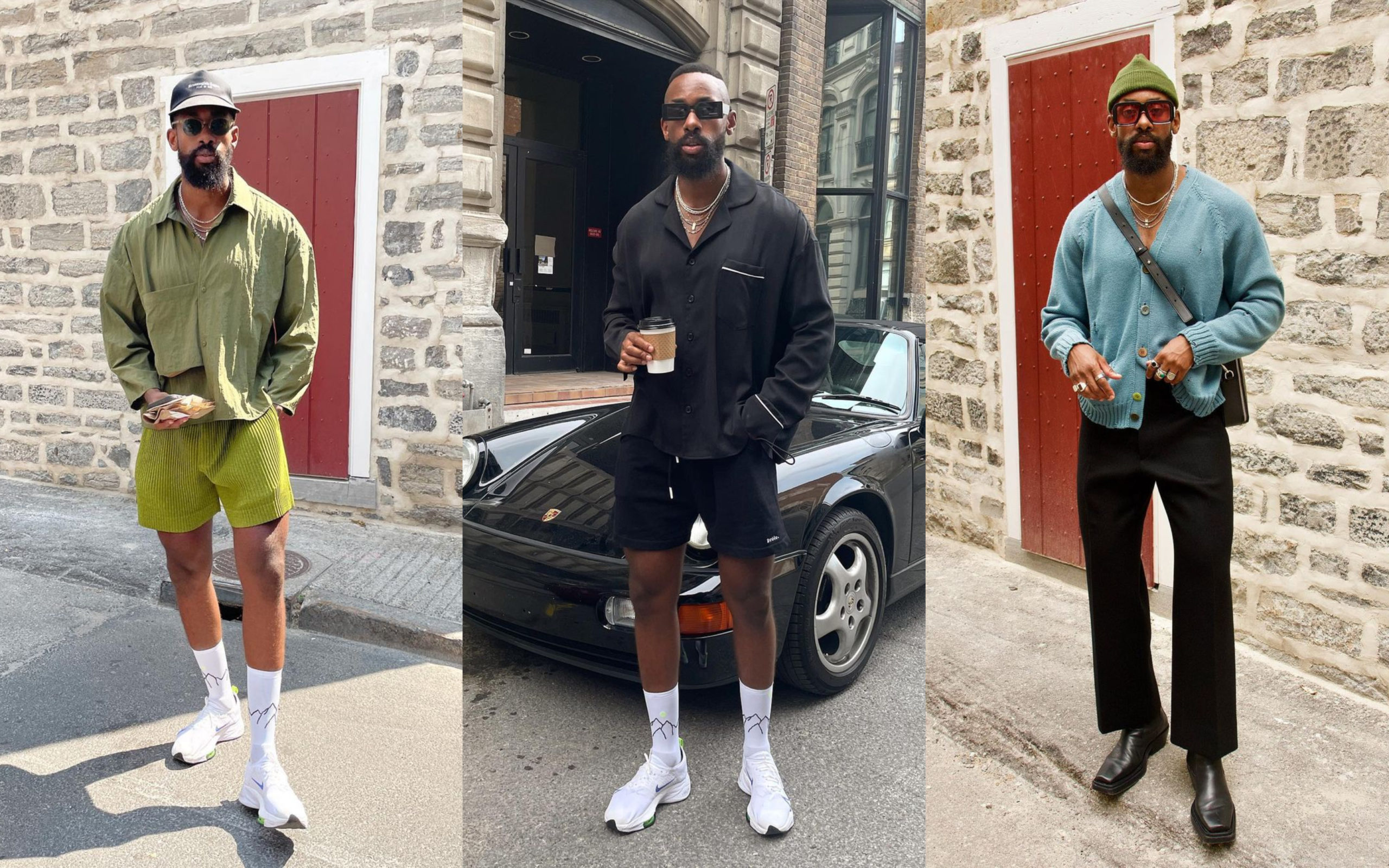 Varsity Jackets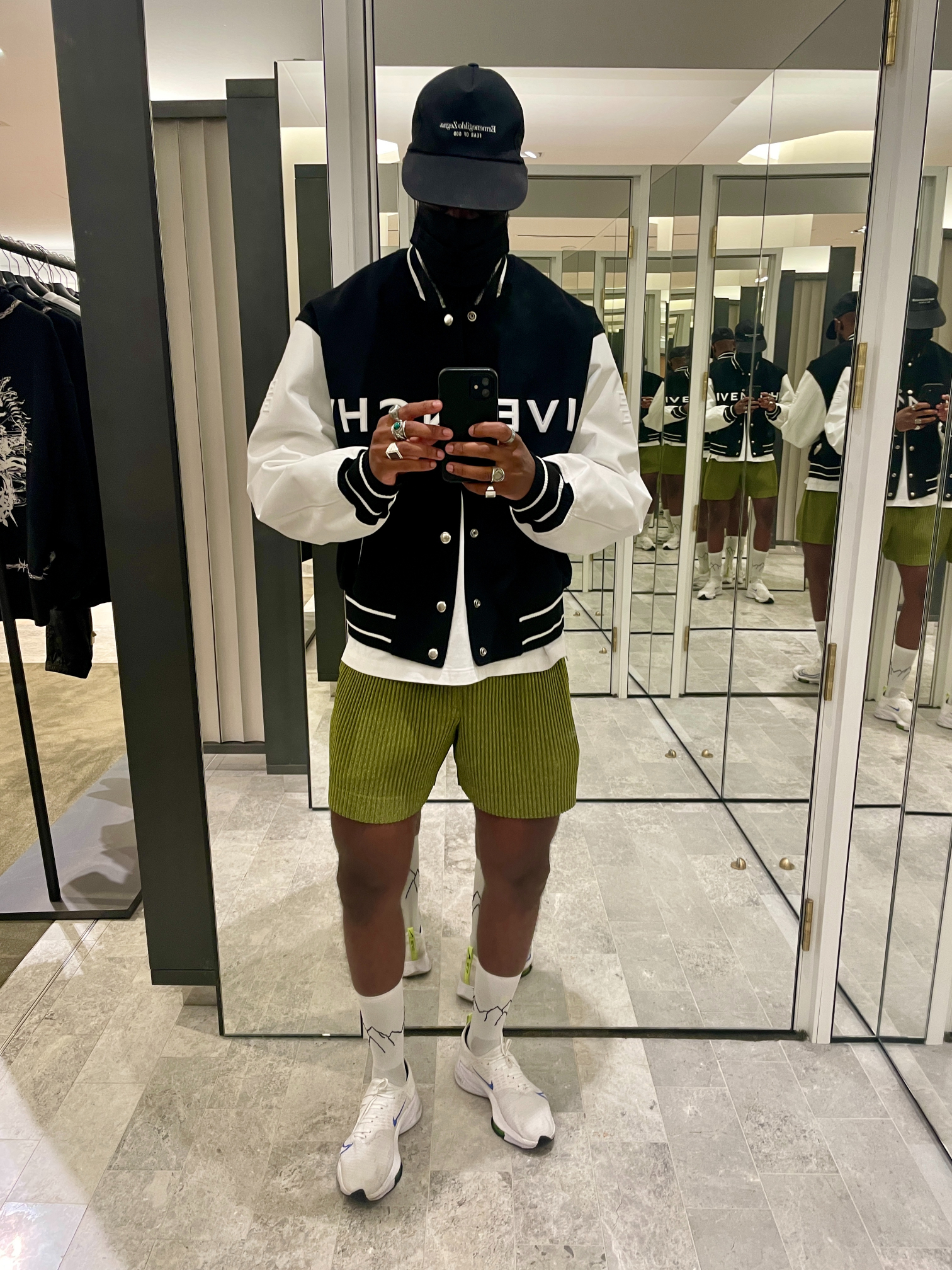 This beauty is currently sitting on my wishlist because the price tag is absurd but I managed to try it on recently and it got me thinking about getting a killer varsity jacket for the fall. Maybe I might try to find an alternative, but what caught my attention on this one was the cut and silhouette of it.
BUY
Wool Shirts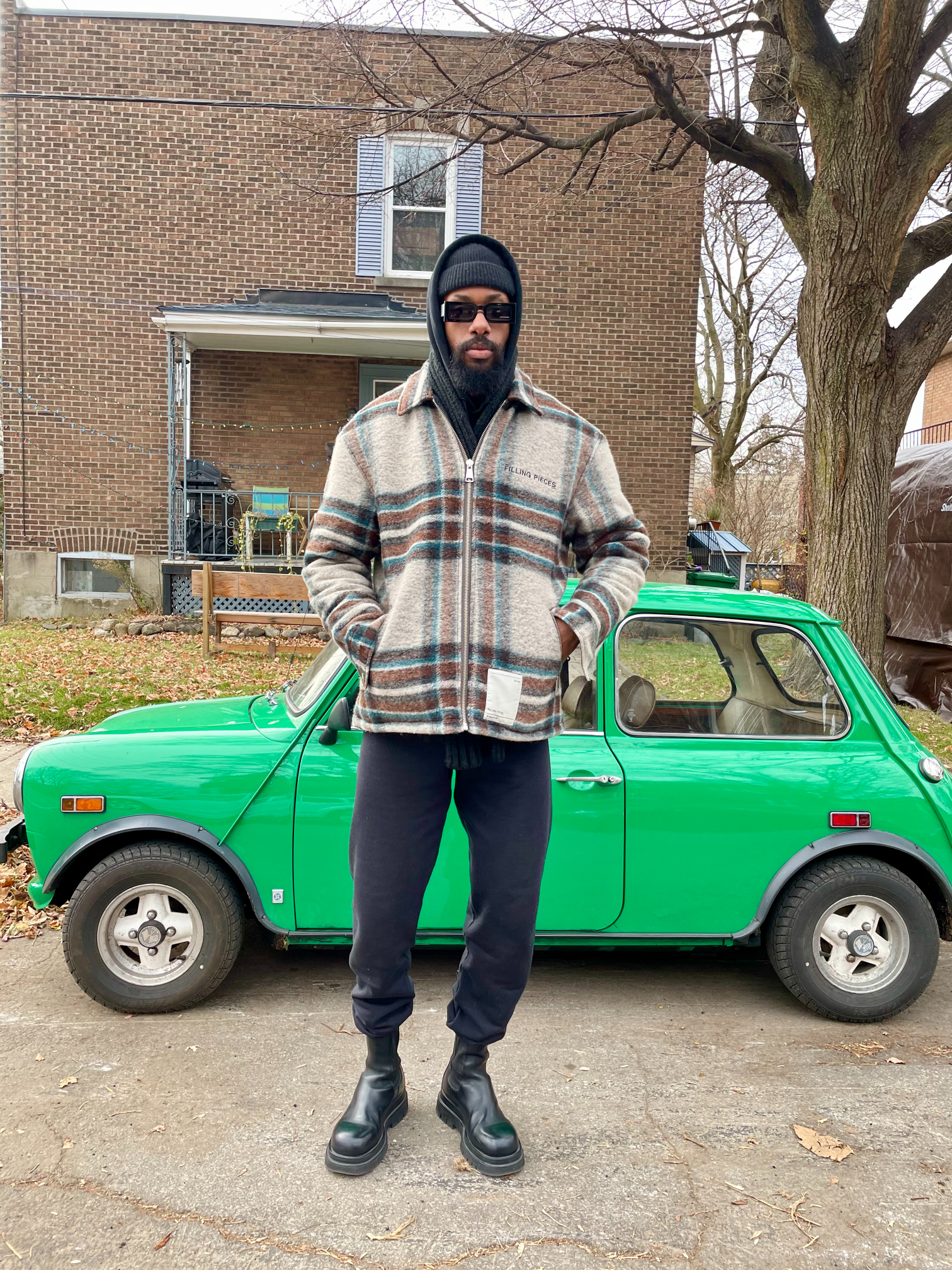 Looking forward to bringing back this wool shirt from filling pieces. Managed to get quite a bit of wear out of it over the fall and winter.
BUY
Turtlenecks
This FW19′ turtleneck from Acne Studios has been a go too of mine and probably one of my favourites in my wardrobe. It's chunky, warm and overall cozy.
BUY SIMILAR
Boots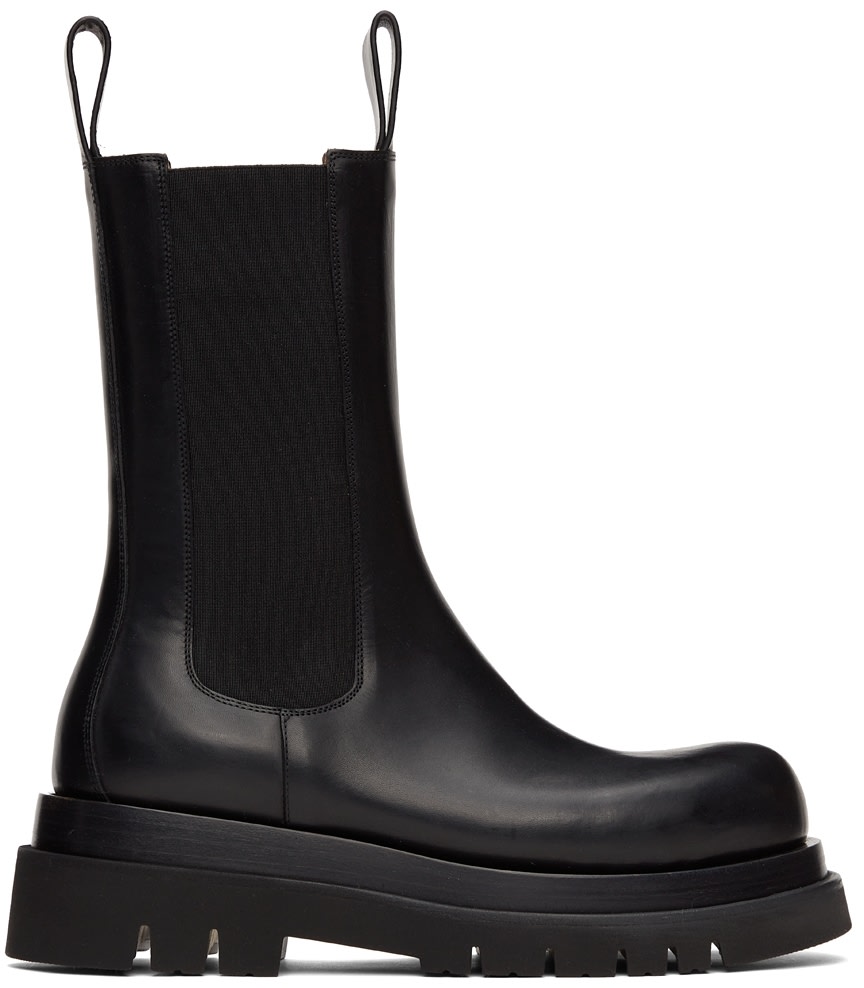 Going back to some boots this fall as well, love this silhouette and these have been my go-to for the last two years.
BUY
Long Coats

I love a good long coat during the fall, usually with a good white tee or over a hoodie for a chilly evening. Currently, I have this Lemaire one on my wishlist.
BUY
Trench Coats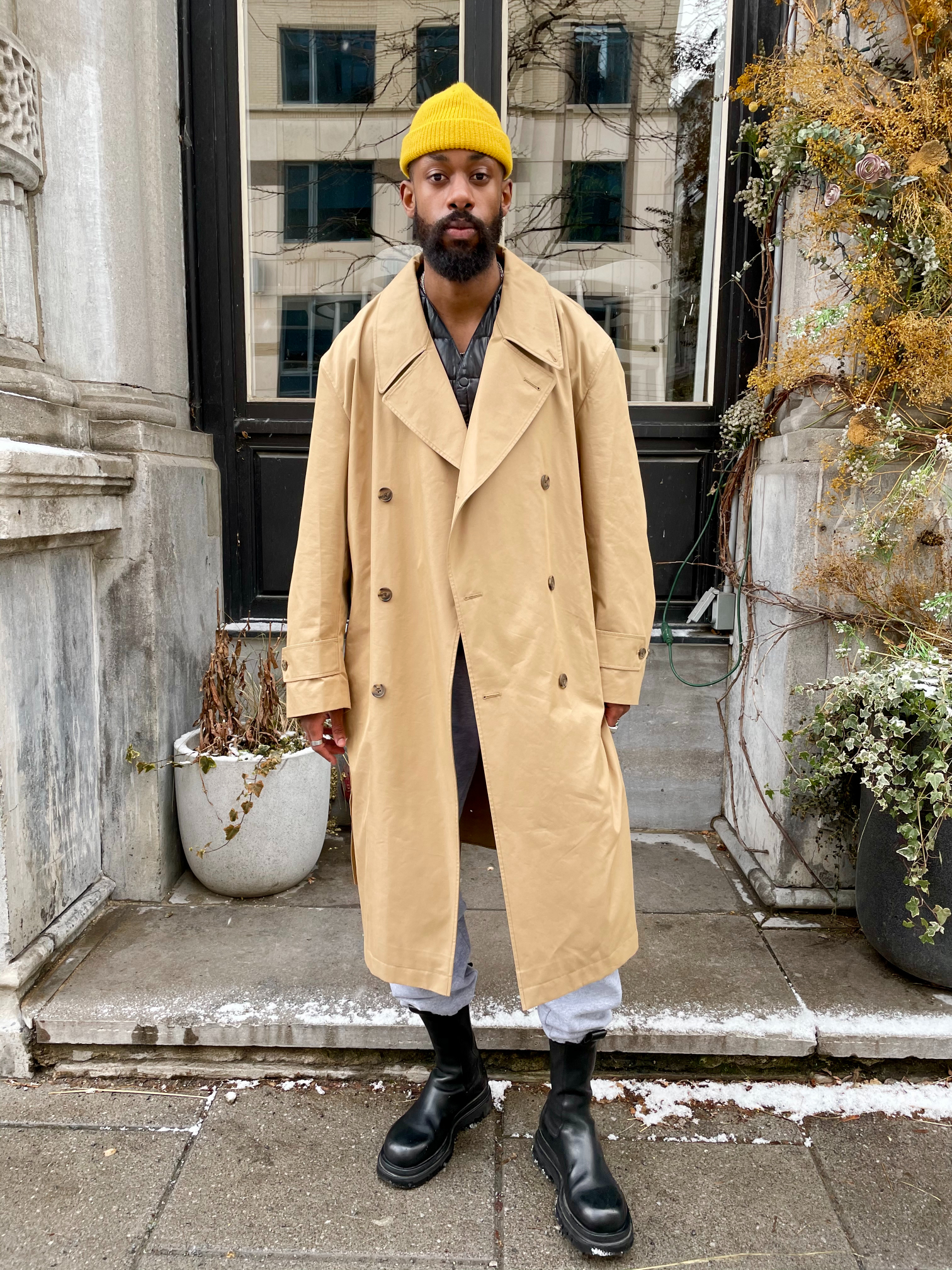 Can't go wrong with a good trench, easy throw on and great for the fall season (looking forward to bringing this one back from Uniqlo).
BUY
Cardigans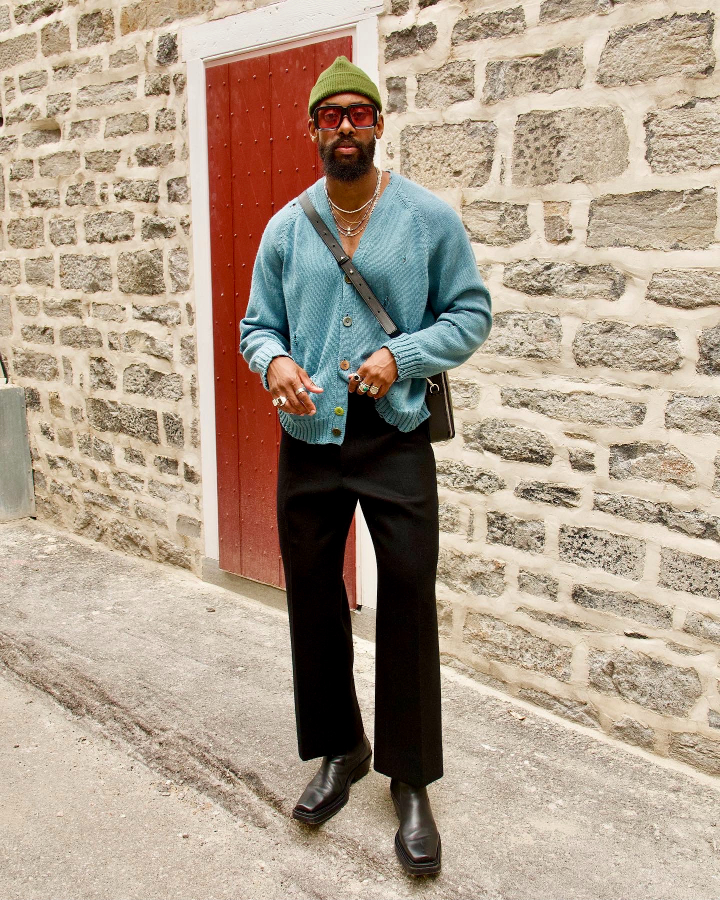 I'll definitely be wearing some cardigans including this one from Undercover that I picked up over the summer, a great layering piece and love adding colour into my wardrobe.
BUY