PAUSE asks Ted's Master Barber for 2016's most popular men's hairstyles.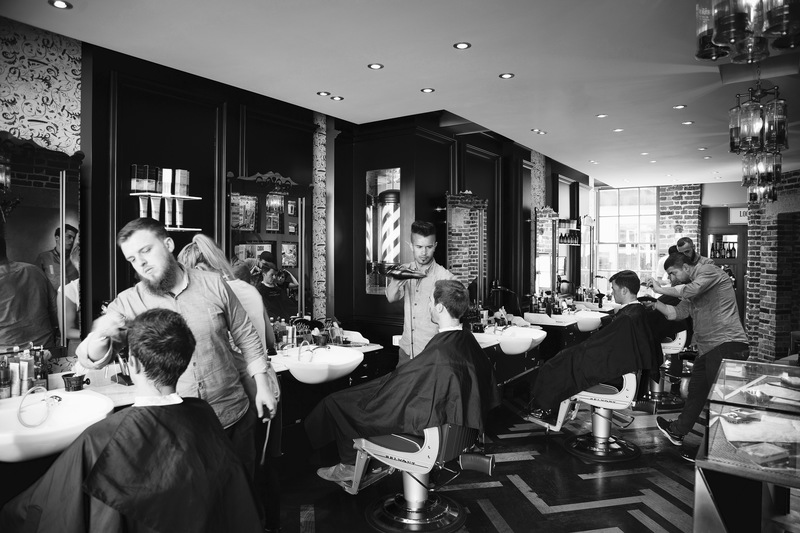 The word 'trend' has become a little overused in recent years; when everything from your choice in home decor to how you take your coffee can be 'in' or 'out' people are often surprised to find that there are those who completely disregard the notion of trends and everything they stand for – me being one.
That being said, it's safe to say you won't find the T word anywhere in this piece. Popularity, however, can obviously fluctuate depending on cultural influences in fashion and film specifically. While it doesn't mean you're considered 'outdated' should you (heaven forbid) be sporting your own unique style or cut, if you're looking for a change and don't have any idea where to start – the prevailing taste is often a good place to find inspiration.
Lets have a look some of the key men's hairstyles – and how to ask for them – with the master barber from Ted's Grooming Room.
Textured Quiff
While the quiff has been reinvented time and time again under different guises – the main principle stands. Short sides, styled top, easily maintainable and it suits pretty much every face shape.
Ask for a number six (or longer) on top with the "fringe" area left long, tapering into a four. Work Ted's Hair Putty through your hair before forming the rugged quiff by clasping with your fingertips and slanting away at a side angle. Finish with a twist.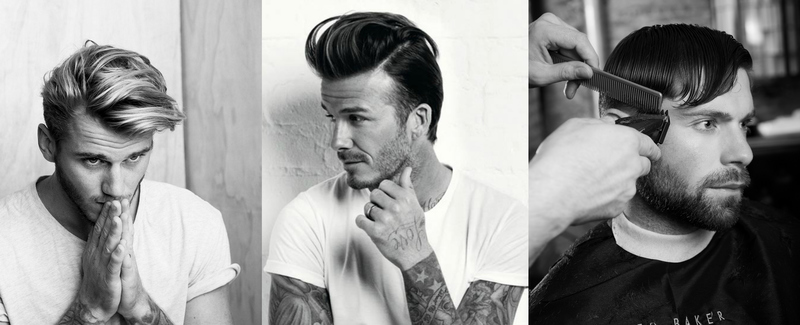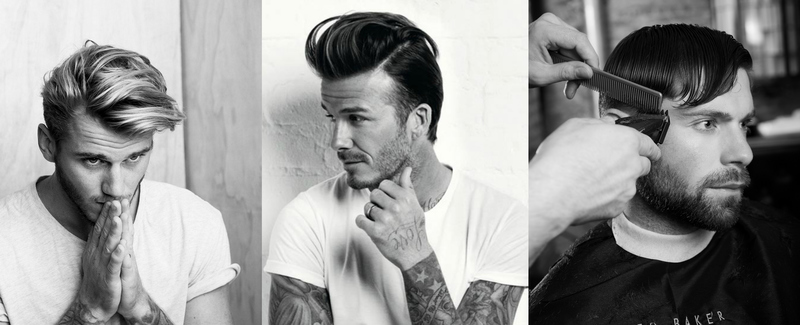 Contrasting Lengths
With the clear definition between the top and the back/sides of your being the defining feature, the starker the contrast the more this one will get you noticed. Bear in mind, this won't suit every face shape and can also be quite a bit of work to maintain so have a chat with your barber before committing.
Ask your barber to thin out the top and leave your length alone, while trimming the sides down so the hair falls naturally.

Side Parting
A timeless style that's seeing a massive resurgence in recent years. Easy to manage and attainable by almost any guy, regardless of hair length or texture.
Ask your barber for one inch on the back and sides, with up to four inches of length on top. Before you head out, slick a comb through wet hair to set a natural parting and use Ted's Hair Gel to create a slick, professional look.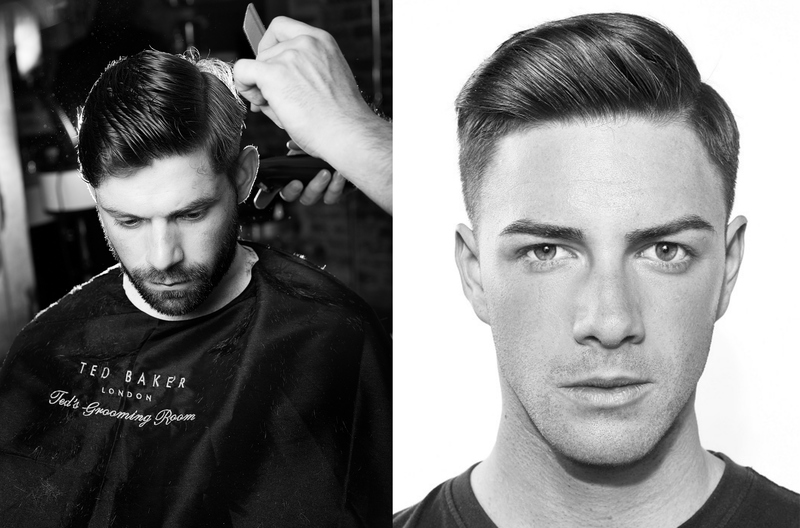 Short & Choppy
Simple, no-nonsense cut for the guy who doesn't want to spend too much time grooming himself in the morning. This can be adapted by either styling upwards or with a messy fringe.
Ask your barber to thin out the back and sides with a scissors, only using a electric shaver for tidying up. For the top, a run over with a thinning scissors followed by the addition of texture with diagonal cuts.

With most of us finding a style that works and sticking to it for years it can seem a little daunting to opt for something new a different but if something catches your eye it's always worth giving it a try. What's the worst that can happen? Your hair will always grow back!