With a style that incorporates unique vintage garments alongside occasional high-end and highstreet items, Nico has been documenting his style on Instagram and Youtube. Often rocking brightly-coloured shirts, flowy trousers and formal footwear, he captures the audacious energy of 80s fashion and brings it into a modern scope with his penchant for bold silver jewellery.
Shop Nico's summer-essentials below!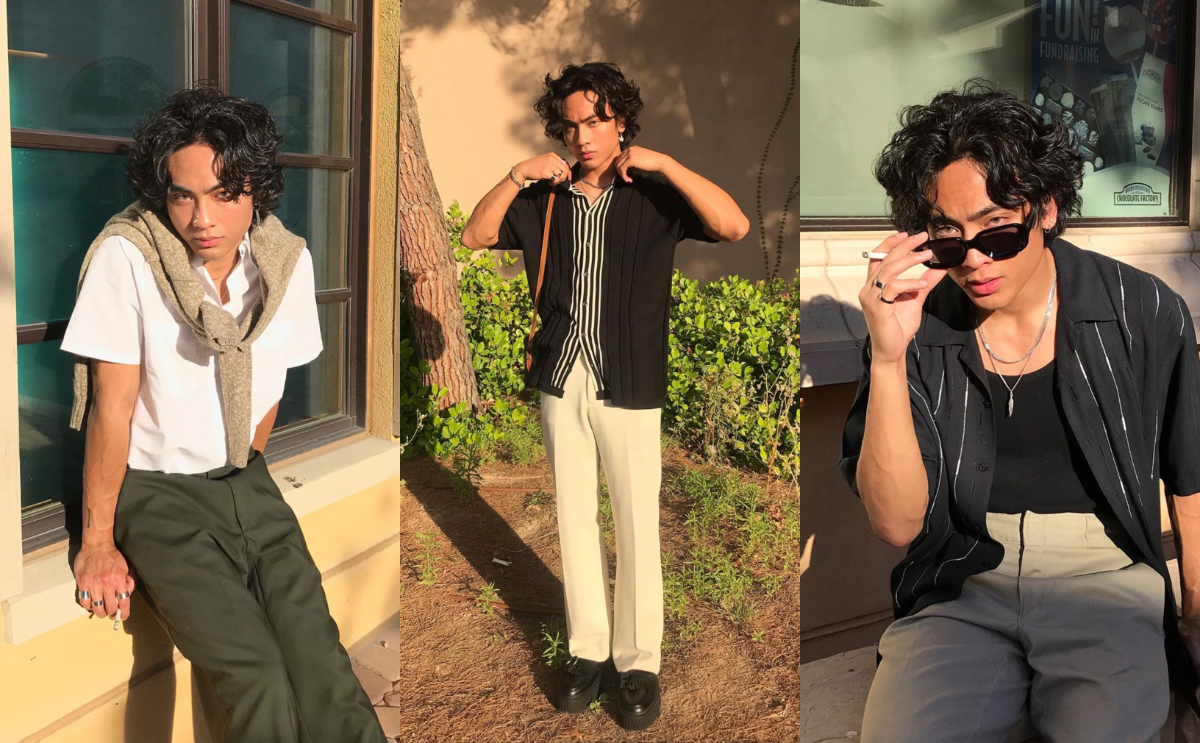 Asos Loafers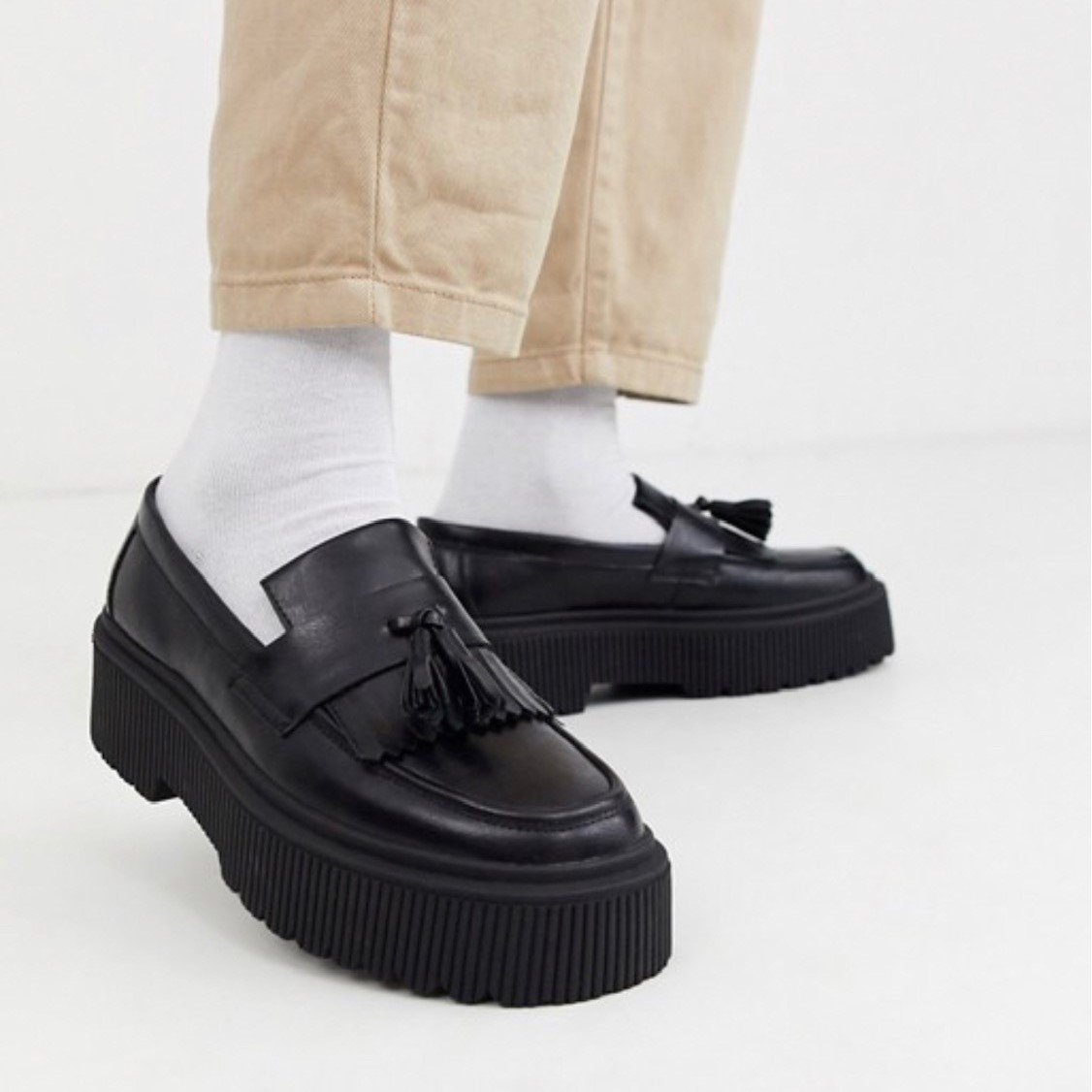 I recently started to experiment with new styles and that's when I came upon these. It's honestly such a great piece for my classy looks.
BUY
The Silverstone Necklace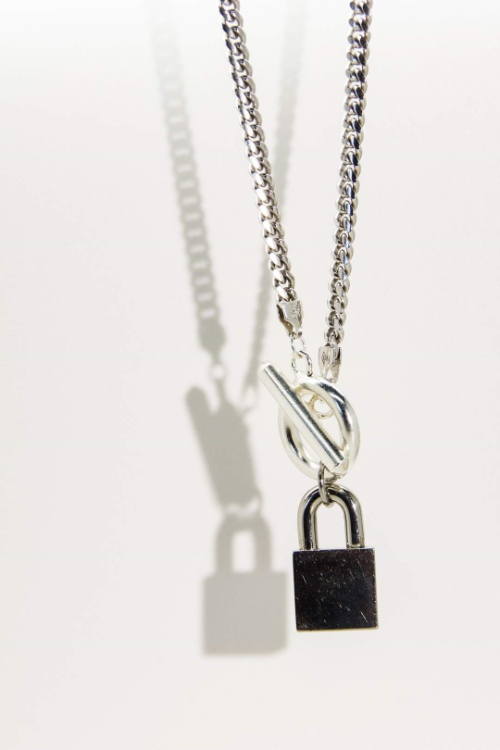 Silver jewellery is a must for me as it finishes up any of my looks, and this Silverstone piece makes it possible as well as looking unique.
BUY
Vintage Trousers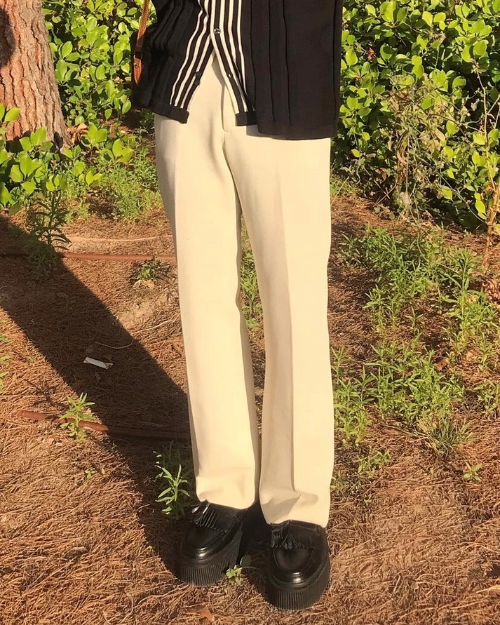 Thrifts and 2nd hands stores are home to many of these beautiful vintage bottoms. Like this cream coloured pant that I cannot stop wearing this summer.
BUY SIMILAR
Uniqlo Tank Top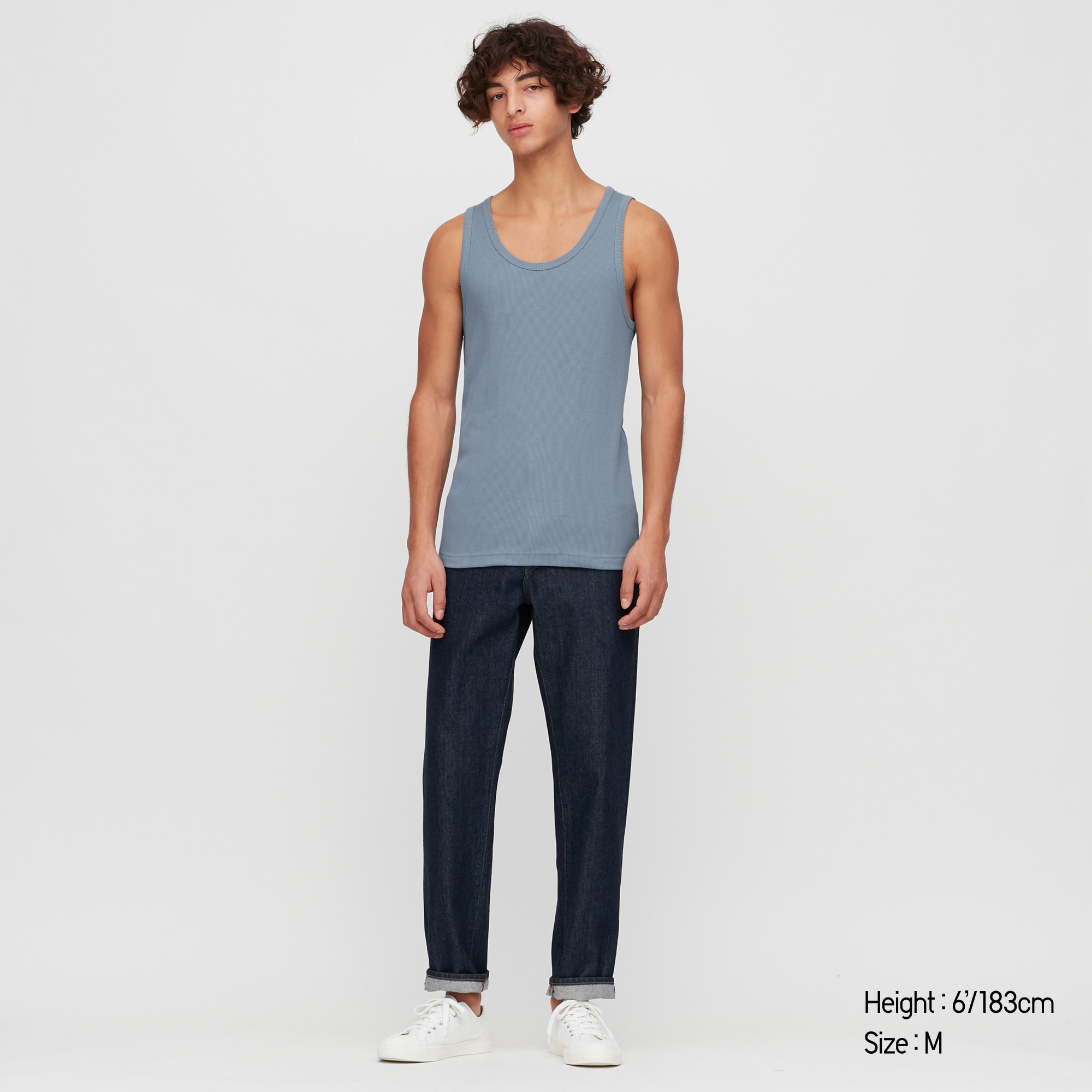 My MUST-HAVE this summer. I love layering it with button-ups to give off that ultimate summer look along with accessories.
BUY
Converse Chuck Taylor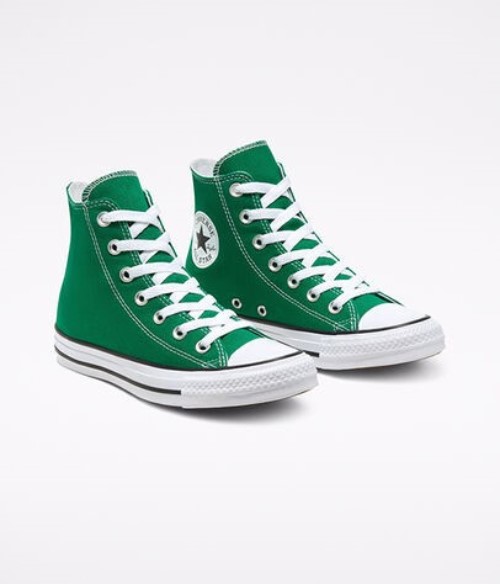 I don't own many colored shoes and recently just started stocking up for more, like this green chucks. I'm in love with the color green this season and this satisfies my needs for it. 
BUY
Louis Vuitton Side Bag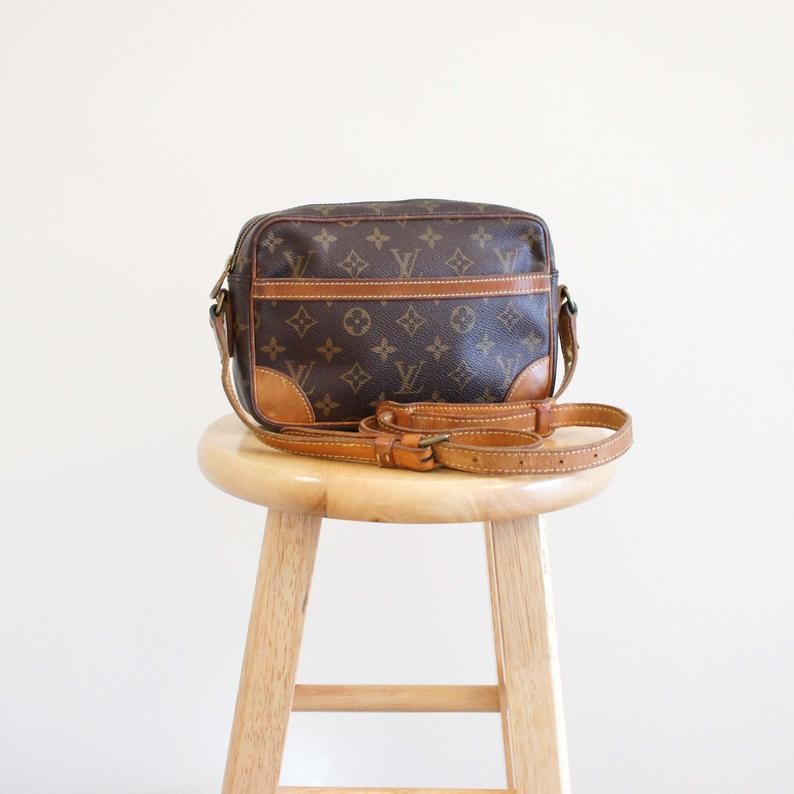 Another essential I use every summer as it packs your everyday needs like phone, wallet, chapstick, etc. Also love styling it when I'm wearing any cream outfits.
BUY
Silverstone Earrings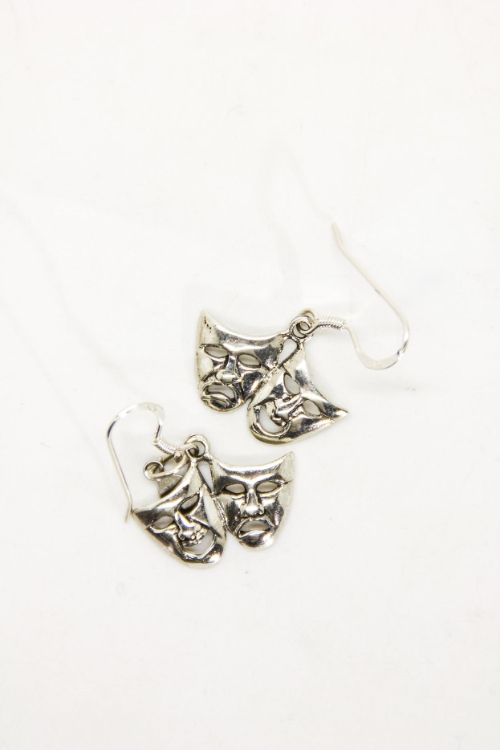 Along with rings and necklaces, I, of course, need to also add my earrings to any outfits I wear. Yes, I'm a junkie for accessories.
BUY
Club Fantasy Tracksuit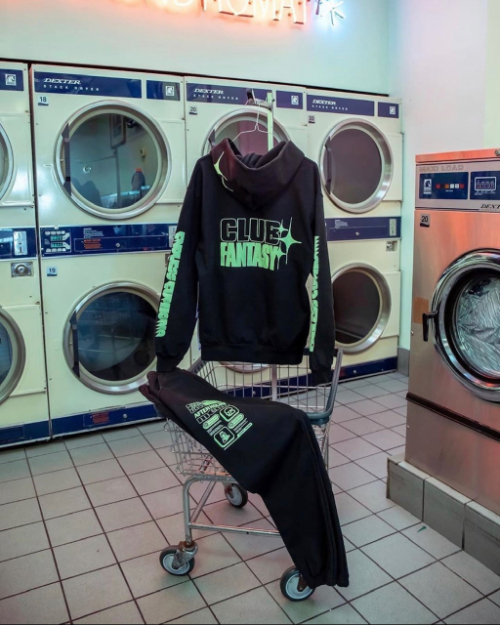 This set is my GO-TO to wear when I travel, it is unbelievably cosy along with the amazing colours it carries, so you still look good while travelling.
BUY
Vintage Shirt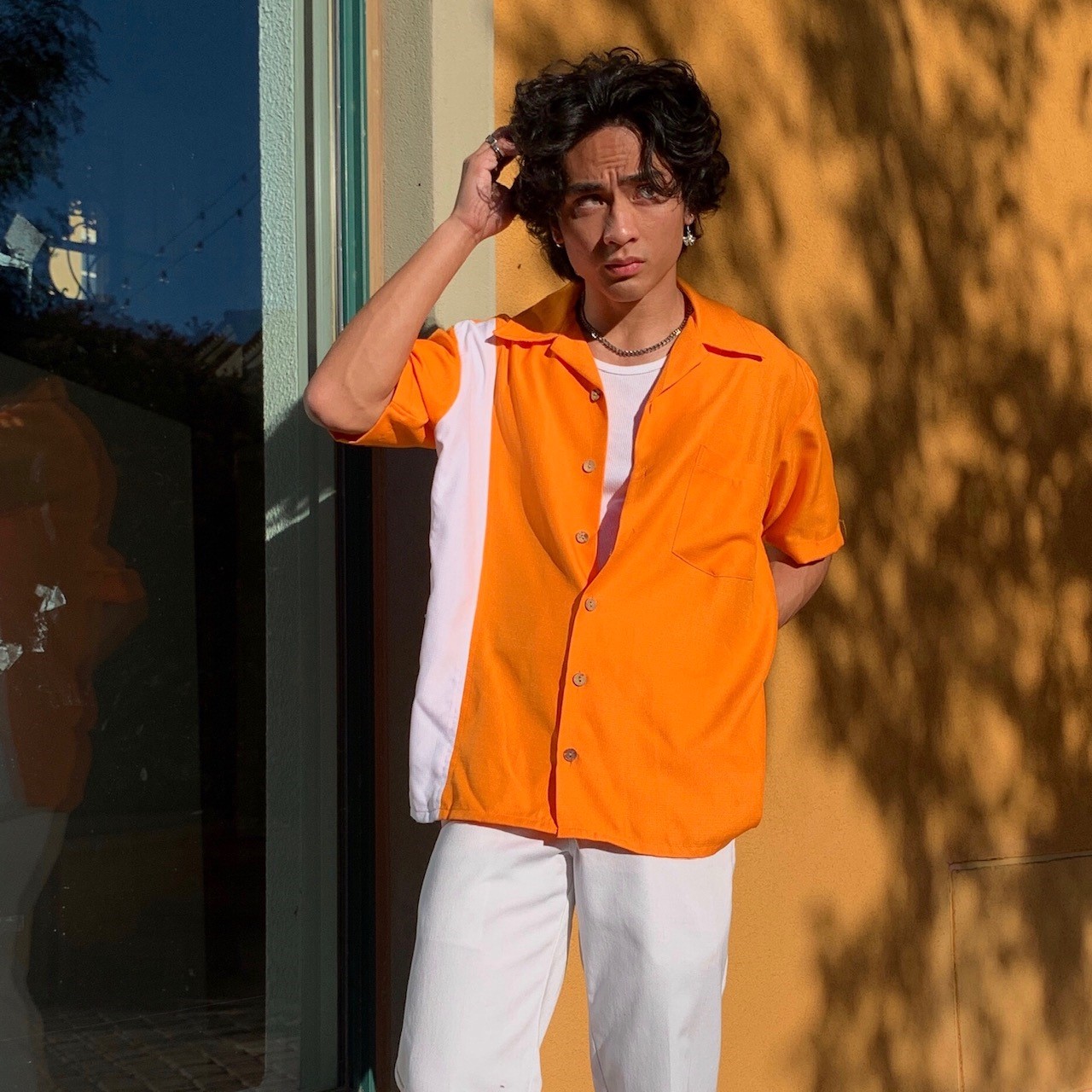 My closet is full of bright button-ups like this one. They're essential for me. I love pairing it with slim tank tops.
BUY
COS Drop Shoulder T-Shirt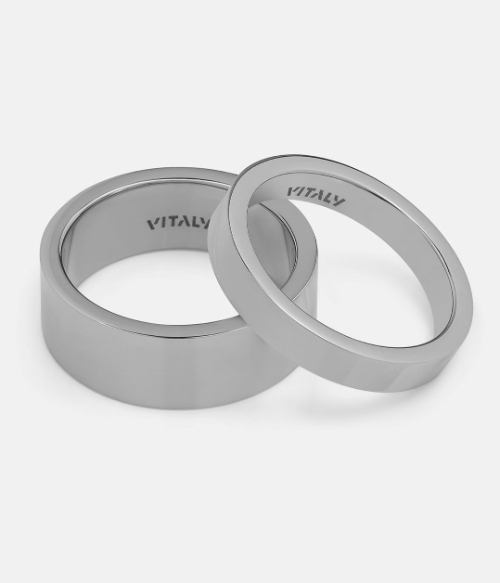 I tend to wear more minimal rings during the summer and this does the job for me, keeping it simple and I also love the way you can stack and wear em in the same finger.
BUY